BIM+VR SYSTEM
BIM+VR系统
金螳螂研发了具有自主知识产权的针对装饰行业BIM数字化平台,数字化管理项目,效率大幅提升,工期更可控,并通过VR技术的应用帮助设计方和业主身临其境感受空间及效果,使设计到施工全程清晰化操作,在营销、设计、施工方面大幅提升效率,降低成本。先后打造了北京大兴机场、中国尊、上海中心、普陀山观音圣坛等一批具有影响力的共建项目,是国内装饰行业中BIM、VR应用体系最为健全、技术最为成熟的企业。
Gold Mantis has developed a BIM digital platform for decoration industry with independent intellectual property rights. The digitalized management greatly improves the efficiency and makes the construction duration more controllable. Through the application of VR technology, it helps designers and owners experience the spaces and effects virtually,makes the whole process from design to construction clear, greatly improves the efficiency in marketing, design and construction, and reduces the cost. It has jointly built a number of influential projects including Beijing Daxing Airport, CITIC Tower, Shanghai Center,Mount Putuo Guanyin Altar. It has the most complete and mature technology in BIM and VR application system in the domestic decoration industry.
PREFABRICATED CONSTRUCTION
装配式施工
作为国家首批 "装配式建筑产业基地",金螳螂以 "住宅、公寓、酒店、医疗康养、办公"为五大栈心,构建绿色智造、环保健康的装配式产品,并和住建部科技与产业化发展中心签署战略合作协议,共建国家装配式建筑产业-基地与装配化装修产业创新中心等平台。
As one of the first batch of "Prefabricated Construction Industrial Base" in China, Gold Mantis takes "residential, apartment, hotel, medical and health care, and office" as its five cores to build green, intelligent, environmentally-friendly and healthy prefabricated products, and has signed a strategic cooperation agreement with the Science and Technology and Industrialization Development Center of the Ministry of Housing and Urban-Rural development, to build Internet platform of pre-fab decoration industry, and Innovation Exhibitin Center of pre-fab decoration products.
2015.10

2017.10

2018.11

金螳螂装配式内装1.0研发成果正式发布,金螳螂首个装配式展厅亮相

2019.4

2021.1

金螳螂、住房和城乡建设部科技与产业化发展中心签署战略合作协议

2021.1
INNOVATIVE PATENTS
创新专利
新材料、新工艺、新技术的不断研发和推广促进了每个项目品质提升。
Continuous R&D and promotion of new materials, new processes and new technologies promotes quality improvement of each project.
4235项发明专利及实用新型专利

Gold Mantis has owned 4235 patents for invention and utility models

参与90多项国家标准制定

Participated in formulation of over 90 national standards

500多项国家级科技示范工程

Over 500 national science&technology demonstrating projects

国家火炬计划重点高新技术企业

Key Hi-tech enterprise of State Torch Plan
截止2022年,金螳螂获得国家知识产权4235项,其中发明专利387项,1019项研发新技术获得"江苏省科技创新技术成果推广",并主(参)编90余项国家行业标准。
As of the end of 2022, Gold Mantis had applied for 4235 national patents, that covers 387 invention patents, moreover 1019 new R&D technologies have been honored 'promotion of scientific and technological innovative achievements in Jiangsu'. It is compiling (or co-compiling) over 90 state industrial standards.
Intelligent construction
智能建造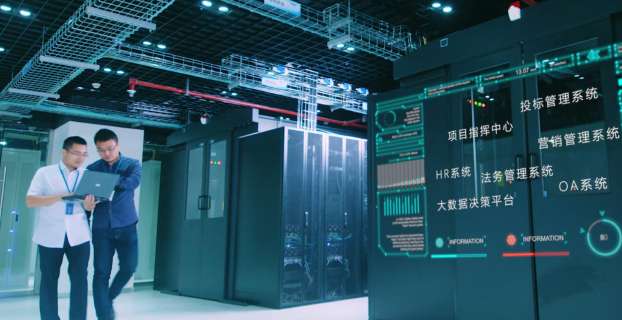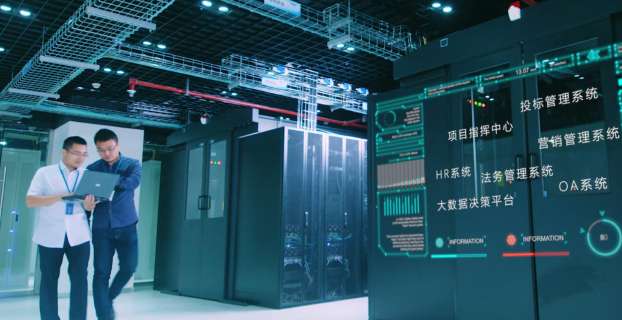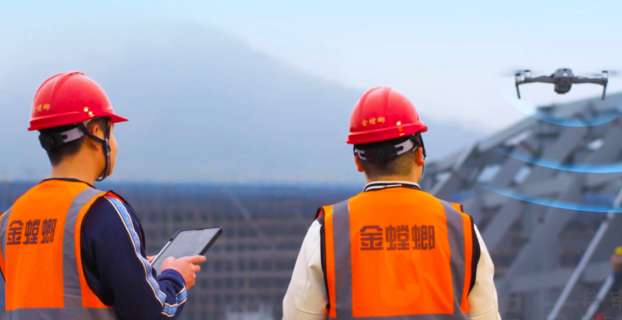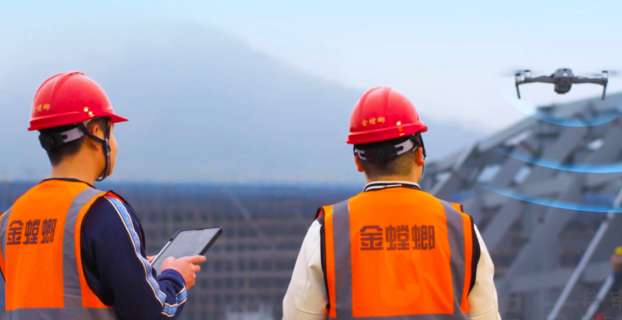 预测未来最好的方法就是去创造未来。我们不仅要打造智能建造体系,还要积极面对建筑产业变革。近年来,项目现场全面应用BIM、全控图、三维放线、机器人贴砖、机器人巡检等前沿技术,通过实时监控,智能感知等手段,实现数据自动采集,提高作业水平和管理能力。

我们要抓住新一轮科技革命的历史机遇,高度重视数字化、网络化、物联化、智能化对工程建造的变革性影响,实现工程建造的转型升级,以促进工程建造的可持续、高质量发展。
The best way to predict the future is to create it. We not only want to create an intelligent construction system, but also actively face changes in the construction industry. In recent years, the project site has fully applied cutting-edge technologies such as BIM, full-control map, 3D placement, robotic bricklaying, robotic inspection, etc. Through real-time monitoring, intelligent perception and other means, we have realized automatic data collection and improved the level of operation and management capability.
We should seize the historical opportunity of the new round of technological revolution, attach great importance to the transformative impact of digitization, networking, IOT and intelligence on engineering construction, and realize the transformation and upgrading of engineering construction, so as to promote the sustainable and high-quality development of engineering construction.
DIGITAL TECHNOLOGY
数字科技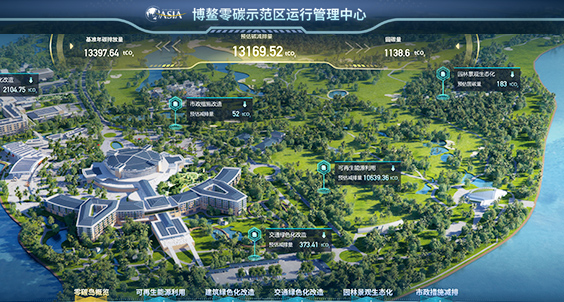 公司以"创新数字科技,智绘产城未来"为使命, 聚焦数字经济, 以"平台+咨询+服务"模式积极践行数字中国战略,助力产业与城市绿色可持续发展。
凭借多年沉淀的多学科、 跨领域的专业开发能力, 自主研发了BIM平台、数字孪生平台、 数字中台、 物联网平台、 移动低代码开发平台等平台产品, 融合云计算、 大数据、 GIS、 人工智能等技术, 面向产城建设、 产城运营、 集团数字化转型等领域提供数字化整体解决方案和应用集成服务,成功打造了苏州狮山文化广场、 北京大兴机场、 上海中心、 苏州中心、博鳌亚洲论坛等地标性项目。
未来,公司也将专注数字技术的创新与研发,打造"平台+服务"双引擎,为城市综合体、企业园区、产业园区、医疗养老、文化教育、文旅场馆等更多行业领域低碳运营、降本增效提供理念引领和技术示范。
With the mission of Innovating digital technology, envisioning a smart future of industry and city, the company focuses on the digital economy and proactively practices the strategy of digital China based on the model of platform + consulting + service to boost the green and sustainable development of industries and cities.
Based on multi-disciplinary and cross-sector professional development capabilities accumulated over the years, the company has independently developed BIM, digital twin, digital middle platform, Internet of Things (IoT), mobile low-code development platform (LCDP), and other platform products. Integrating technologies such as cloud computing, big data, GIS, and artificial intelligence (AI), the company offers total digital solutions and application integration services for industry-city construction and operation, group digital transformation, and other fields. We have successfully built Suzhou Shishan Cultural Square, Beijing Daxing International Airport, Shanghai Tower, Suzhou Center, Boao Forum for Asia, and other landmark projects.
In the future, the company will also focus on the innovation and R&D of digital technology, build the dual engines of "platform + service", and provide concept leadership and technical demonstration for low-carbon operation, cost reduction, and efficiency enhancement in urban complexes, enterprise parks, industrial parks, medical and elderly care, culture and education, tourism venues, and many more industries.