​
Of late, EvergrandeTourism Group has conducted comprehensive evaluation on its strategic partners fromthe cooperation scale, construction quality, project progress, and safe andcivilized construction, etc. Gold Mantis and Meiruide were awarded as "SuperStrategic Partner of Renovation Project of Evergrande Tourism Group in 2019".
For a long time, GoldMantis and its subsidiary Meiruide have followed the high standards and strictrequirements in the project construction of Evergrande Tourism Group, andactively coordinated resources, focused on project effectiveness, exhibitedgood performance in the project progress, quality, and safe and civilizedconstruction, thereby winning full affirmation and praise by Evergrande TourismGroup.
Gold Mantis hascooperated with Evergrande Tourism Group for five years and has created aseries of boutique projects, from the first benchmark project "ChinaHainan Haihua Island" to "Evergrande Children's World", "Evergrande HealthValley", etc., building a comprehensive cultural tourism complex for EvergrandeTourism Group.
Meiruide hasestablished cooperation with Evergrande Group for more than ten years since2008, and has built a number of projects in Nanjing, Shanghai, Shandong,Beijing, Henan, Anhui, etc. It has been awarded the honors such as EvergrandeExcellent Strategic Partner, Best Cooperation Award for many times.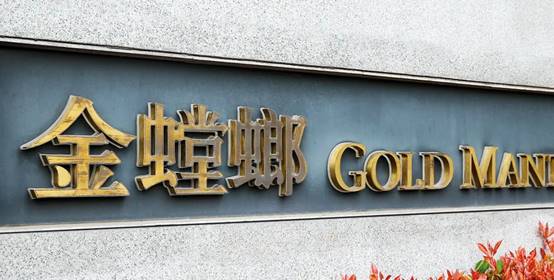 In the future, wewill always uphold the corporate value of "Customer Focus", strive to improvecustomer satisfaction, and continue to work hand in hand with EvergrandeTourism Group to create a brilliant future!